The Clare Archaeology Centre
The centre is a restored 15th century Gaelic Tower House. It includes an extensive Museum, Book Shop, Tea Room, toilets, car park, an Audiovisual Presentation (in both English and German), exhibition rooms (varied), and an exciting Wall Walk at top of the castle.
Also on-site are 25 other monuments which you can explore at your leisure by choosing either of two walking trails.
The Church
Dysert O'Dea Church dates mainly from the 12th century and stands on the site of an early Christian monastery.
Its most famous feature is the Romanesque Doorway. One of the more prominent features of the church is the remains of the Round Tower,  standing on the building's north-west corner. The High Cross, west of the church, dates from 12th century and is one of the finest examples of its kind in Ireland.
Archaeology Trail
Surrounding the castle is the Dysert O'Dea Archaeology Trail (4km) containing 25 original field monuments. The trail can be walked or driven, and is open all year round. A guide is available at the Souvenir Shop.
The monuments span dates from 1000BC to 1850AD, including two Romanesque Churches, the famous 12th Century Illuminated Doorway and High Cross of Dysert O'Dea, two 15th Century Tower Houses, 1st Millennium Stone and Earthen Forts, Holy Wells, Fulachta Fiadh (ancient cooking places), Proselytising Schools, Landlords' Houses, medieval roads, and  more. These are shown and explained on the Guide and Map available at the Castle.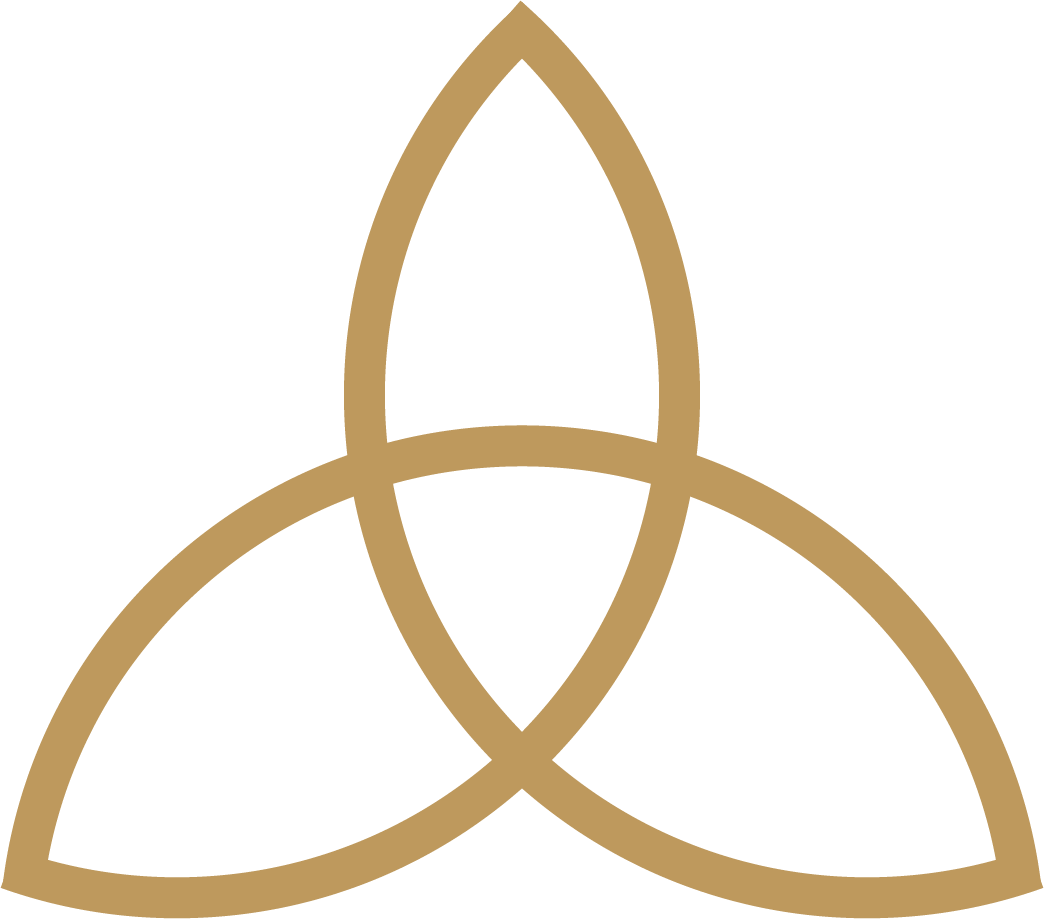 Walking Trails
There are two walking trails around the various monuments:
Short (300m)
This walk encompasses:
Illuminated High Cross (12th Century)
Abbey Ruins with elaborate Romanesque Doorway (12th Century)
Round Tower (12th Century)
Sacred Well
Medieval Graveyard
Long (5km)
This walk encompasses:
Rath Castle (15th Century, ruins)
Rath Bláthmhaic (Medieval Earthen Fort)
Cathair Mhic Gormáin (Medieval Stone Fort)
Cathair Mhic Eoghain (Medieval Stone Fort)
St. Tola's Well
Proselytising School (ruined 1823)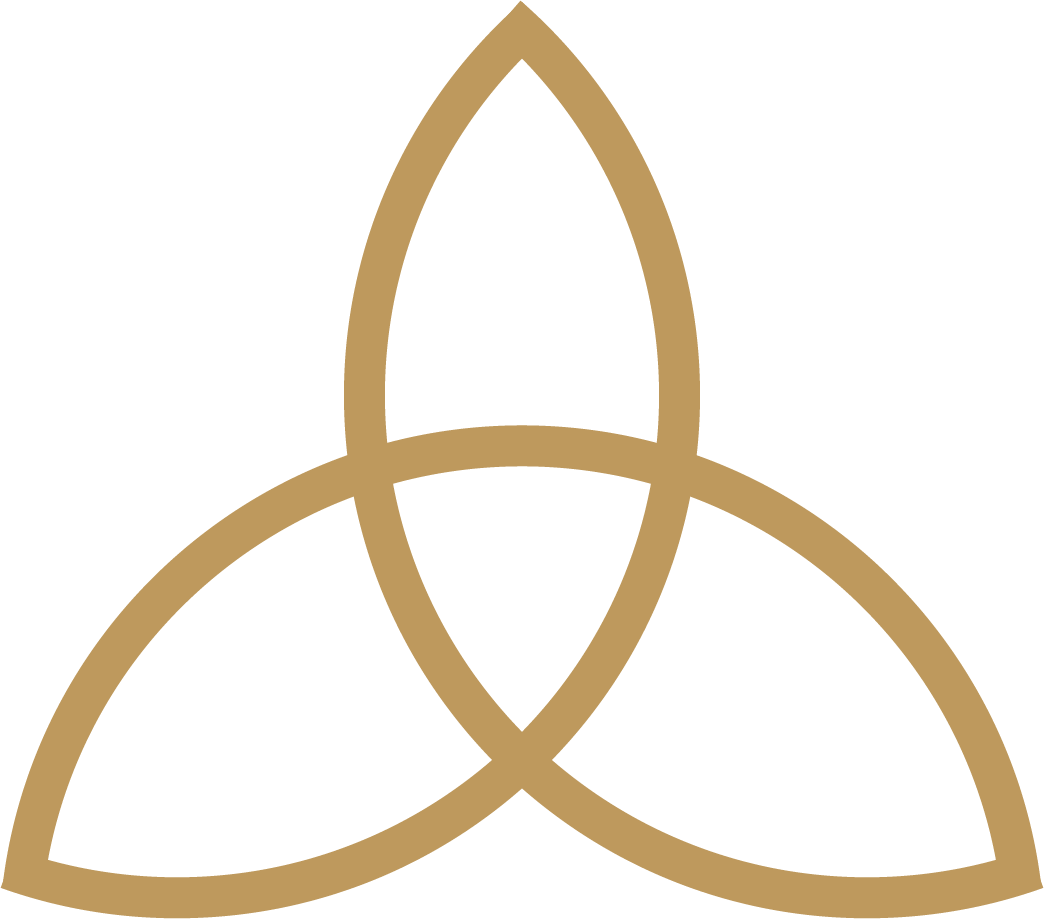 The High Cross
The High Cross, situated east of the church, dates from the 12th century and is one of the finest examples of its kind in Ireland.
The Archaeology/History Trail features 25 sites, all within a few kilometres' radius of the castle. A guide is available at the souvenir shop.
Admission & Opening Hours
Admission Fees

Adult

€5

Child

€3

Family (2 Adults & up to 3 Children)

€15

Students / Senior Citizens

€3

Concession

€3

Groups

€5 (each)
Opening Hours (May-Aug)

Monday

10am–5pm

Tuesday

10am–5pm

Wednesday

10am–5pm

Thursday

10am–5pm

Friday

10am–5pm

Weekends

10am–5pm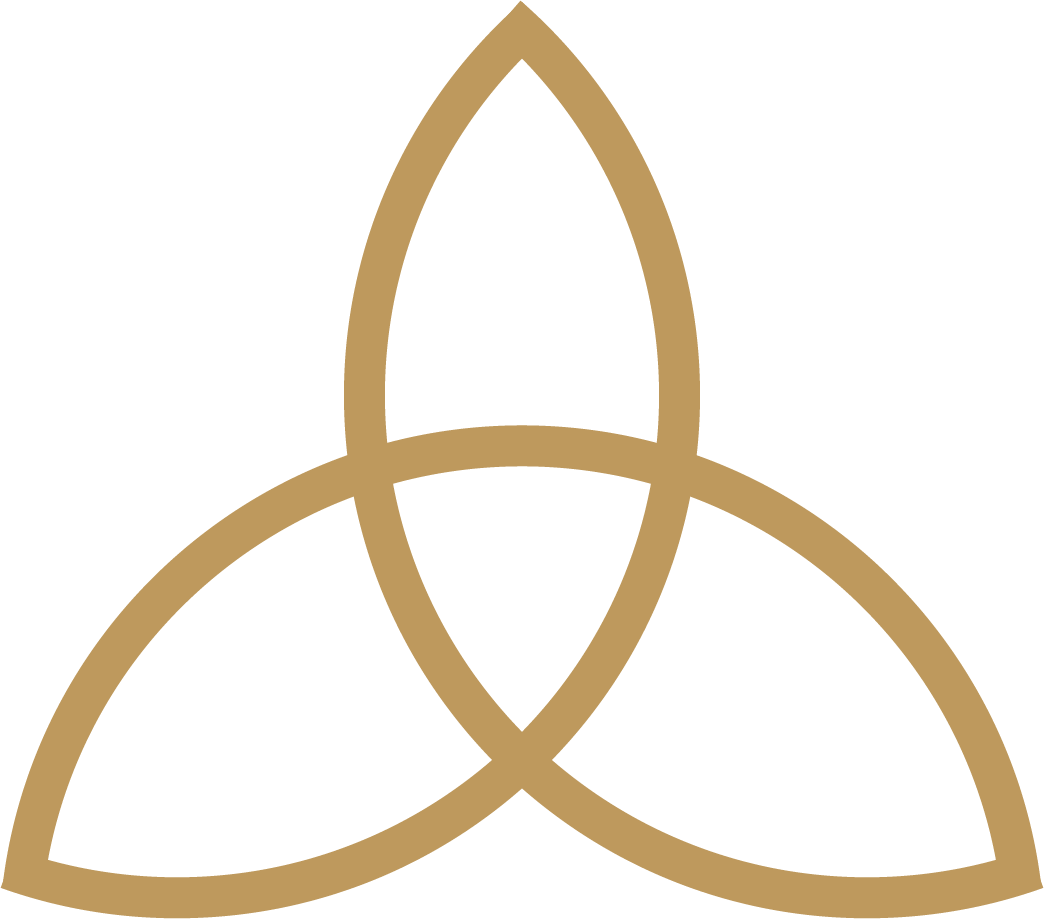 We will close for the off-season on Sunday, September 4, 2022. We reopen for visitors again from May 2023. Please email us for bookings & enquiries. We look forward to chatting with you!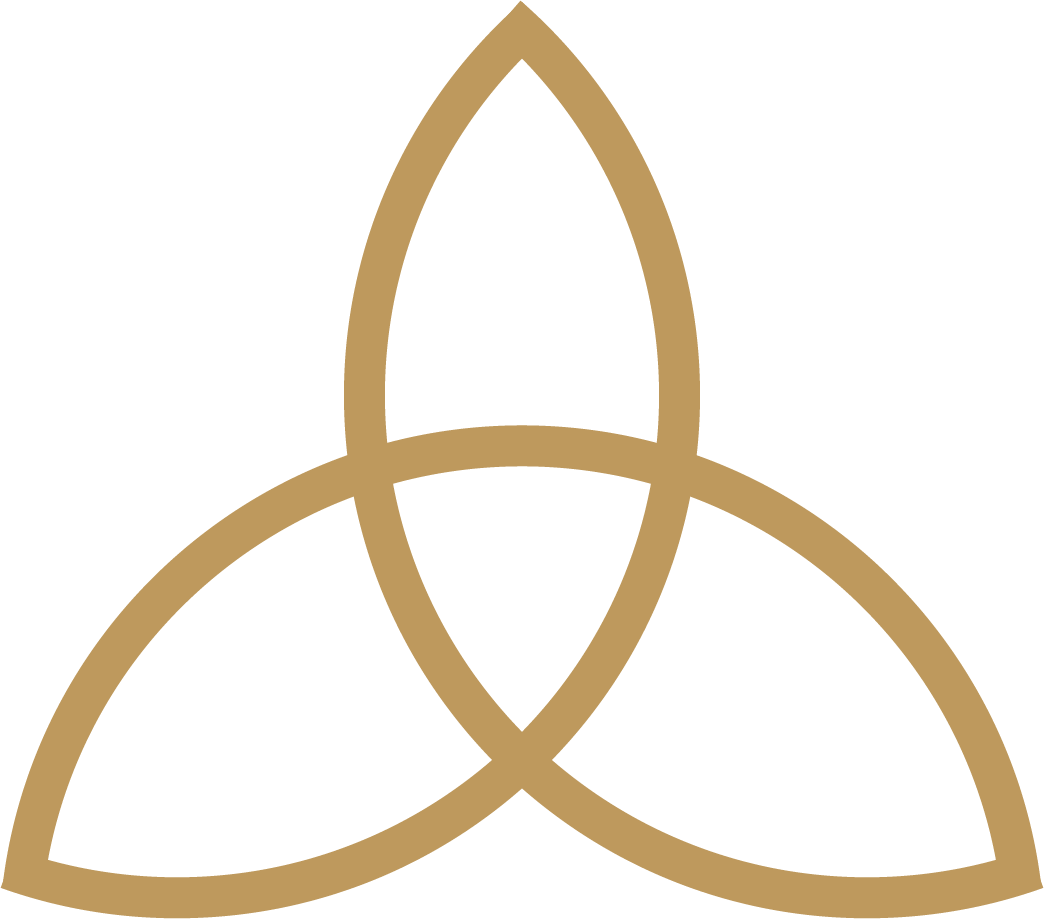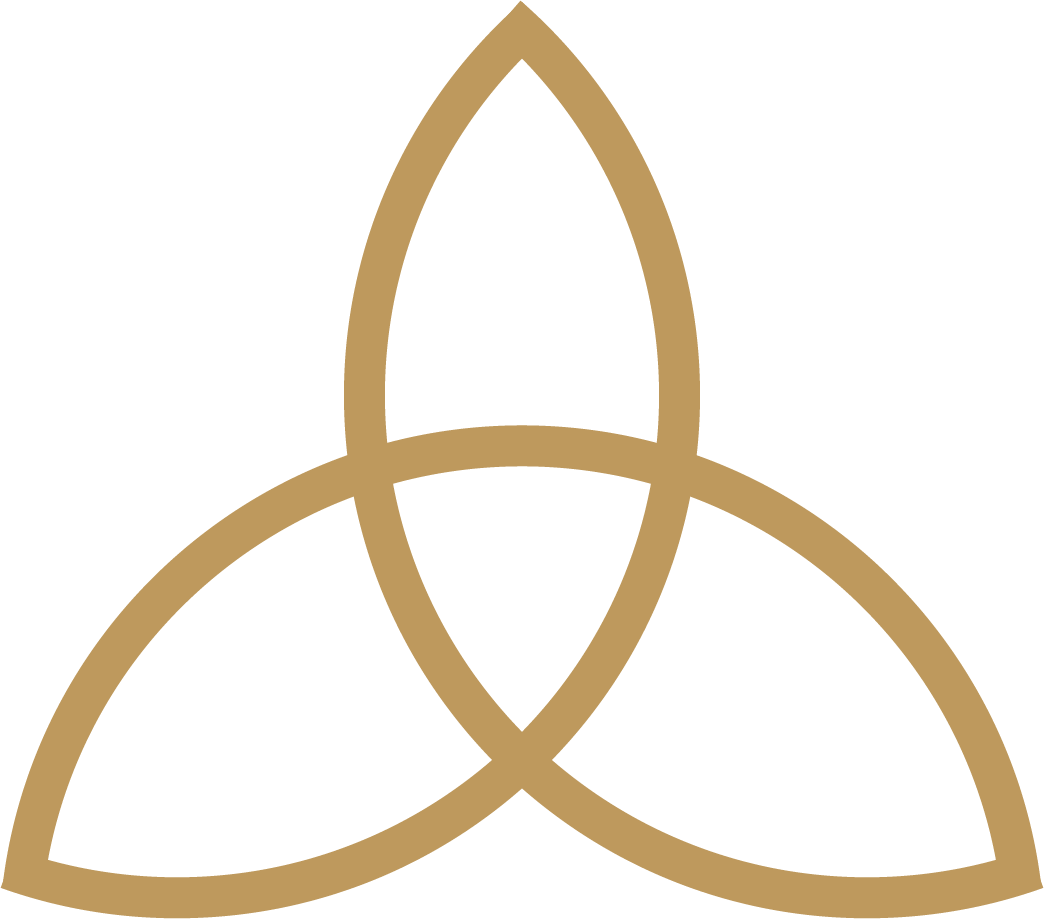 International Tel: +353 65 683 7401
National Tel: 065 683 7401
E-mail: info@dysertcastle.ie
Dysert O'Dea Castle & Clare Archaeology Centre,
Corofin,
County Clare,
V95 A294,
Ireland
---
For general information, or details of tours from October to April, contact Jonathan Barry on the email address above, or on the following telephone number:
International Tel: +353 85 124 2394
National Tel: 085 124 2394
Located at the gateway to the Burren Region, 5 kms south of Corofin, and 11 kms north of Ennis.
If approaching from Ennis (N85) take a right for Corofin (R476). After 6 kms (4 miles) take a left at a crossroads. As you travel down this road, follow the signposts to take a right to bring you to the centre.
Free Coach and Car parking on the grounds.